Landlord Incentive Program

Landlords and Property Managers
, you can help people lead independent lives by participating in the Northampton Housing Authorities Rental Assistance programs that help prevent and end homelessness.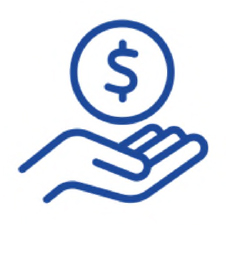 $1000
New Landlord
Signing Bonus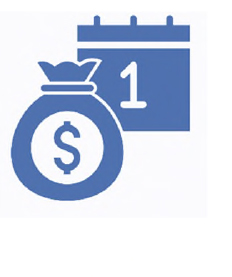 Reliable and
 

Timely
Rent Payments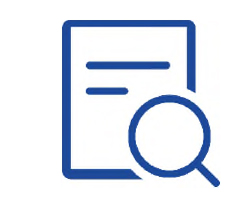 $50.00
A payment is offered to
help landlords offset
the application
processing fees.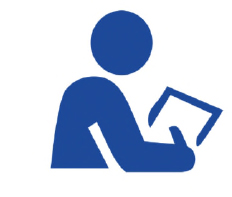 Expedited
Housing Quality
Standards
Inspection
How Do I Qualify?
Landlords/Owners must engage in a One-Year Lease with a new Emergency Housing Voucher Participant between July 1, 2021 and March 31, 2022.
The unit must pass a Housing Quality Standards Inspection
New and Existing Landlords/Owners are Eligible
Submit Your Available Units