Residents Resources – COVID-19
We will add updates as we receive them to this page, memo's and other Northampton Housing specific information will be posted as a separate article.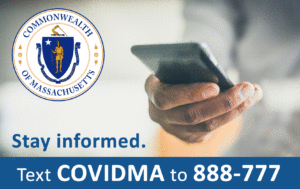 Have you had a change in your income? You can notify our Section 8 and Public Housing Teams to request your adjustment by clicking here.
*****NEW ******
Pandemic EBT (P-EBT) Update:
P-EBT provides households with an EBT card with the value of school breakfast and lunch for the days that schools are closed due to COVID-19. The benefit is available regardless of immigration status, to ALL children who would receive free or reduced-price meals.
Massachusetts state website includes clarification that "the Public Charge rule does not apply to P-EBT benefits and "using P-EBT benefits does not impact your or your child's immigration status." 
From Q&A:
Question: Will getting P-EBT impact my family's 'public charge' status?
Answer: No. Using P-EBT benefits does not impact your or your child's immigration status. The Public Charge rule does not apply to P-EBT benefits.
Stimulus Payment:
SSA has updated its corona virus webpage ( www.ssa.gov/coronavirus ) – to set a deadline for SSI non-filers to make the required IRS portal filing to receive the $500 qualifying child stimulus payments along with their $1200 stimulus payments.  
 
The deadline is Tuesday, May 5.  If you miss the deadline, you will still receive  $1200 payment but will not receive their qualifying child payments before 2021.   SSI recipients who have qualifying children under age 17, however, should not wait for their automatic $1,200 individual payment.  They should now go to the IRS's webpage at  click here to enter their information. 
Recommendation – best advice is for all non-filers with qualifying children to make the required filing as soon as possible. 
Tax Help:
Here is information and contact numbers for the Massachusetts free VITA sites for low income taxpayers: https://www.masscap.org/freetaxprep/
Have questions about Covid-19?
Cooley Dickinson Hospital in Northampton has opened a COVID-19 community call center the call center is staffed seven days a week from 8 a.m. to 5 p.m by health care workers who can answer general questions to help residents during this pandemic. 1-888-554-4234
Message from Department of Transitional Assistance DTA, please visit: https://www.mass.gov/service-details/learn-what-you-can-do-on-the-dta-connect-mobile-app-and-website
Important Information from DTA:
TAFDC and EAEDC applications can now be filed (started) online!
As of today, cash assistance applications can be filed online at DTAConnect.com (click the blue "apply" banner). Just like with SNAP, a case manager will need to speak with the client after the application is filed. 
Please encourage families with children and very low or no income, or adults 65+ or disabled who don't have income and have very low assets, to apply for cash assistance benefits.
 WIC: Services are being done by phone. 
A message from WIC in MA: ALL WIC Programs are able to provide all services by phone.  Again, WIC Services are being done by phone! Don't come in, call in!  WIC participants can contact their local WIC office with any questions.  
Please refer to Mass.gov/wic or facebook.com/MassWIC  for ongoing updated information.
SNAP and Low-Income College Students 
If students move home, they should be added to their parent's SNAP case (if they meet the student rules). As far as we are aware right now DTA's policies and procedures regarding college student eligibility have not changed. However, on the paperwork front the CCE-1 and EDUC-1 are not required during the crisis – students can self declare that information since schools, in most cases, are not open and cannot do the paperwor
DTA is stopping all negative cash assistance case actions during the COVID-19 crisis. This means that, prospectively, no one should be terminated or reduced for any reason– including sanctions, failure to verify information, reaching the time limit, etc. DTA has not yet worked out what to do about clients whose cash assistance cases are being reduced due to a sanction or overpayment. 
Reminder that households can give permission to friends, family, or other trusted people to use their EBT card on their behalf, with no need for formal documentation or written paperwork. The federal rule about this says: "States shall not require households to notify or provide the State information regarding individuals making purchases permitted by the household on an ad-hoc basis."

7 CFR 273.8(f)((9)

 
Northampton MA Website for COVID-19: https://www.northamptonma.gov/2104/Coronavirus-COVID-19
Mass Department of Health Website: https://www.mass.gov/resource/information-on-the-outbreak-of-coronavirus-disease-2019-covid-19
Health Coverage:
Do you have concerns about your MassHealth or Health Insurance? Please contact our resident services coordinators. 
Protection of MassHealth Coverage During the COVID-19 National Emergency
MassHealth will preserve coverage for all individuals who had MassHealth, Health Safety Net, or Children's Medical Security Plan, on March 18, 2020 and for all individuals approved for coverage during the COVID-19 national emergency, and for one month after the emergency period ends. 
CDC Website: https://www.cdc.gov/coronavirus/2019-nCoV/index.html
Food Resources:  See our latest post on by clicking —> New Food Resources. 
Child  Care (Updated): Please see our recent post with the latest information we have by clicking here. 
Internet Offer: https://www.internetessentials.com/covid19
Meals for Florence Heights and Hampshire Heights: https://www.northamptonhousing.org/florence-heights-and-hampshire-heights-lunches/
Food Resources:
https://www.northamptonsurvival.org/get-help/overview/
https://www.foodbankwma.org/get-help/locate-a-local-feeding-program/
http://Massfooddelivery.com
https://crimsonandcloverfarm.com/snap-shares/
https://www.highlandvalley.org/
Who is eligible for the Economic Impact Payment?
U.S. citizens or resident aliens who:
Have a valid Social Security number,
Could not be claimed as a dependent of another taxpayer, and
Had adjusted gross income under certain limits
The Social Security Administration announced that Supplemental Security Income (SSI) recipients will receive automatic Economic Impact Payments directly from the Treasury Department.  Treasury anticipates these automatic payments no later than early May.
Learning at Home: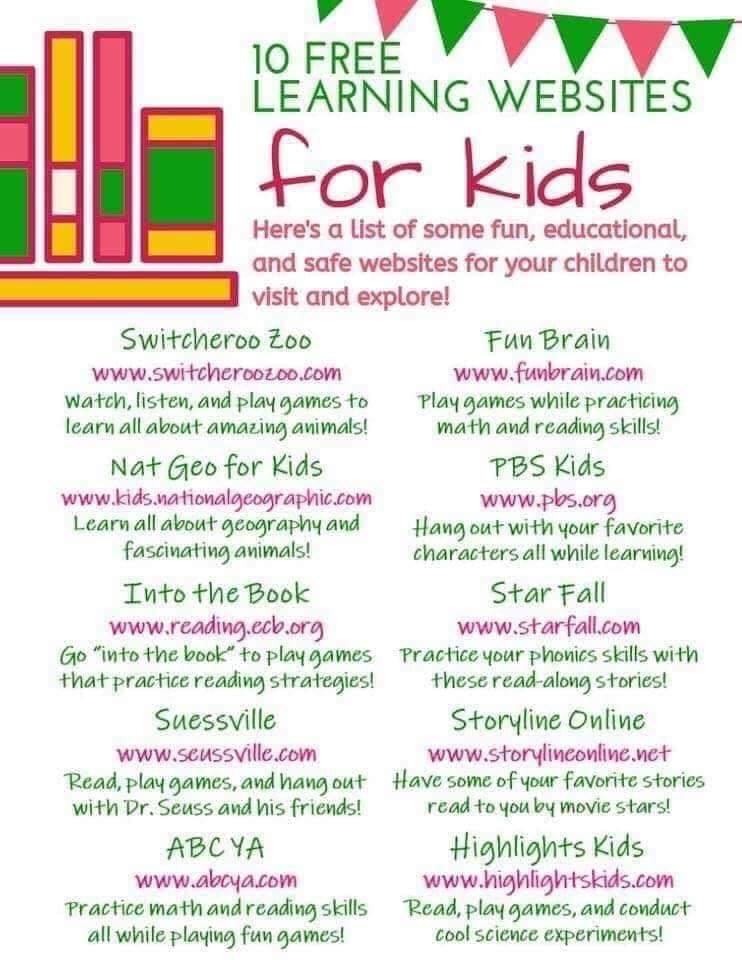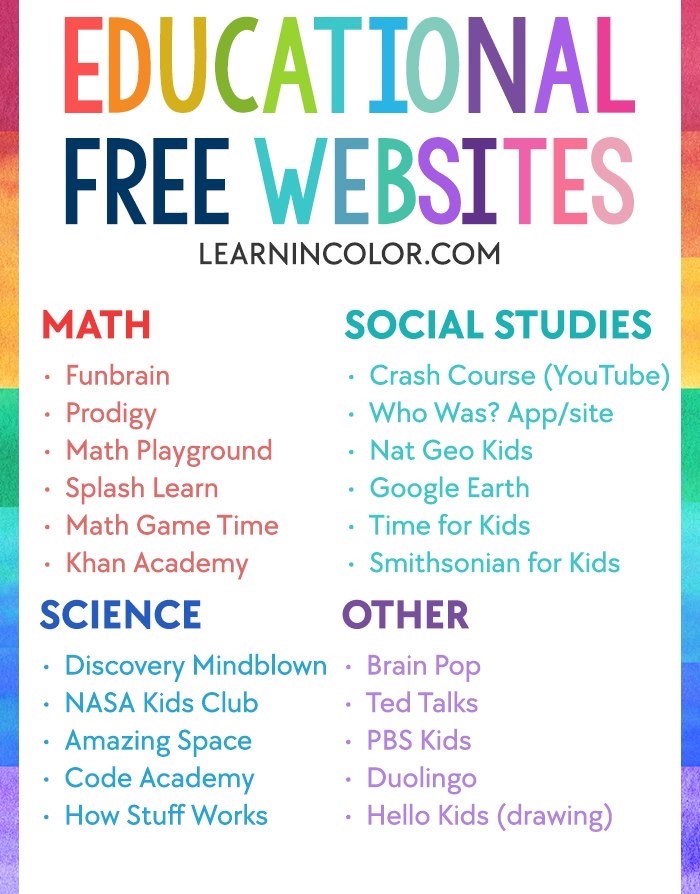 Consider a schedule: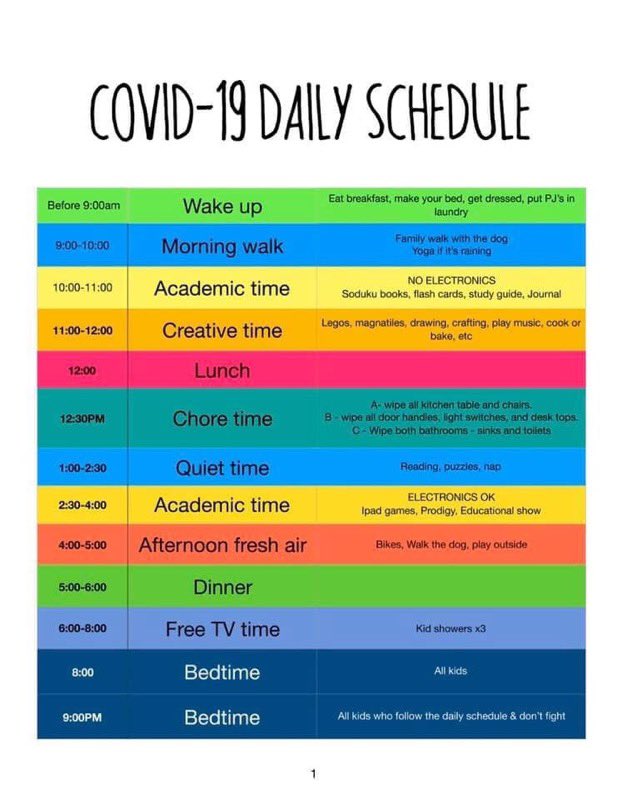 Local Restaurants: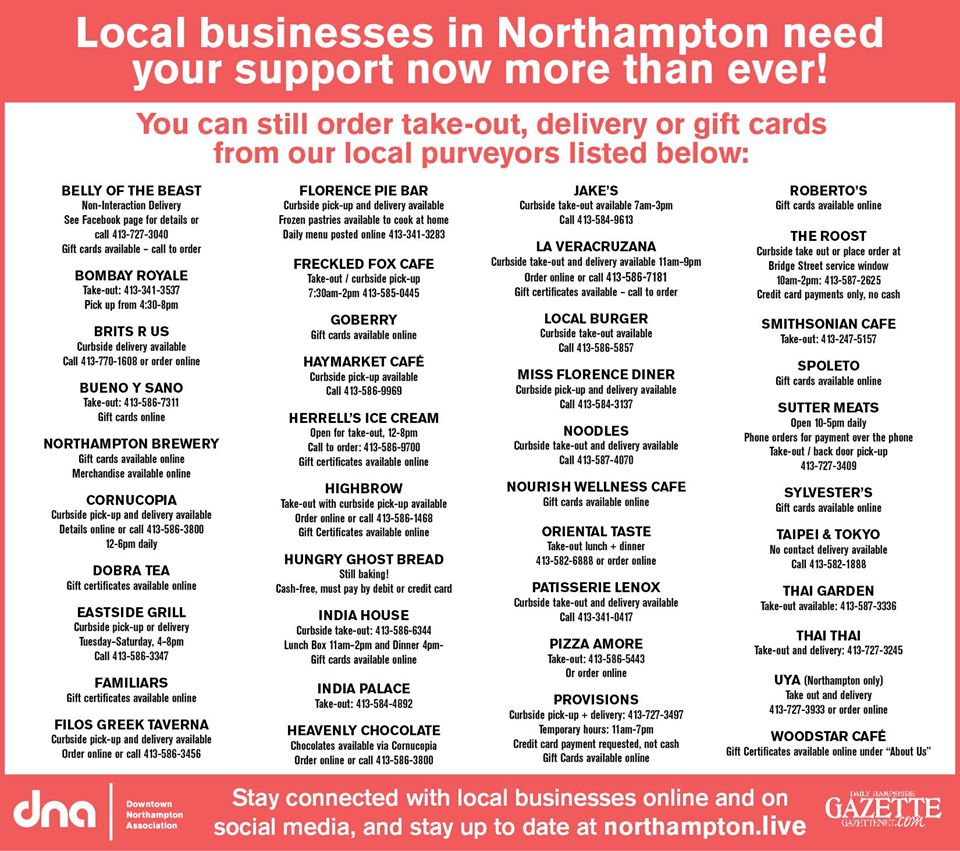 Know the signs: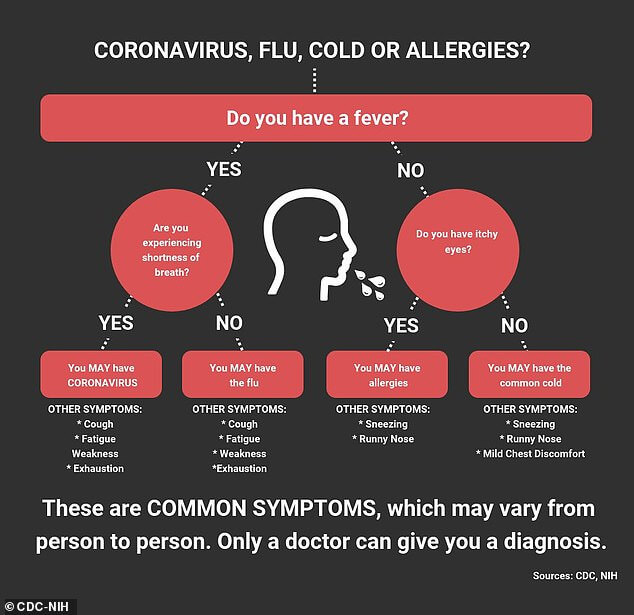 How can you protect yourself? Watch this helpful video by clicking here.
< PREVIOUS
NEXT >